Escape rooms are quickly becoming one of the most popular attractions in the world. Many people are raving about how exciting they are, putting their logic to the test. But what are these attractions?
In an escape room, you will be 'locked' inside a room. You'll need to manipulate the objects within it to find clues. This will allow you to find a way to escape. Often, these rooms are tackled in small groups, and you will have a limited amount of time to get out.
It's estimated that there are between 50,000 to 60,000 escape rooms in the world. This number is expected to rise as the trend becomes more popular. Keep reading to learn more about what to expect when booking an escape room experience.
What Makes Up An Escape Room?
There are many types of escape rooms around the world. But they each share the same basic building blocks. These are:
Themed experience. Most escape rooms are built around a theme. For example, some will be trying to escape from a cabin in the woods. Others will be modeled on an underground submarine. There are many creative themes to explore.
Limited time. There will often be a time limit in place. Sometimes, it will be 15-minutes. In other rooms, it will be up to three hours.
Working as a team. Most escape rooms will require at least two people. You'll need to communicate with each other, working together to try and solve the riddles.
Solving clues and riddles. The core of the escape room is the clues that you need to solve. You'll need to use the objects in the room to uncover the mysteries. For example, the answer to a riddle might be on the base of an object or hidden in a book.
Gaining freedom. The ultimate objective of the escape room is to gain your freedom. You can only do this by solving all the clues.
While these are the fundamental building blocks of a good escape room, there is no limit to the way that they can be combined. For example, some rooms will have a scary theme, and others will take a more humorous approach. Because of this, each escape room will be a different experience.
History Of Escape Rooms
Escape rooms have a long history. It can be traced back to ancient Greece myths. For example, Theseus had to make his way through a maze, avoiding the minotaur.
The modern concept of the escape room first came to life in the world of video games. In 2007, games like Crimson were developed. They had the same concept as physical escape rooms; you need to get out using the items at your disposal. These point-and-click-style games quickly became popular.
It wasn't long before a Japanese company decided to make a real-world version of the video game experience. Takao Kato created the first escape room events. It wasn't long before people started to embrace it, with the events selling out. After that, escape rooms spread across the world, with millions taking part each year.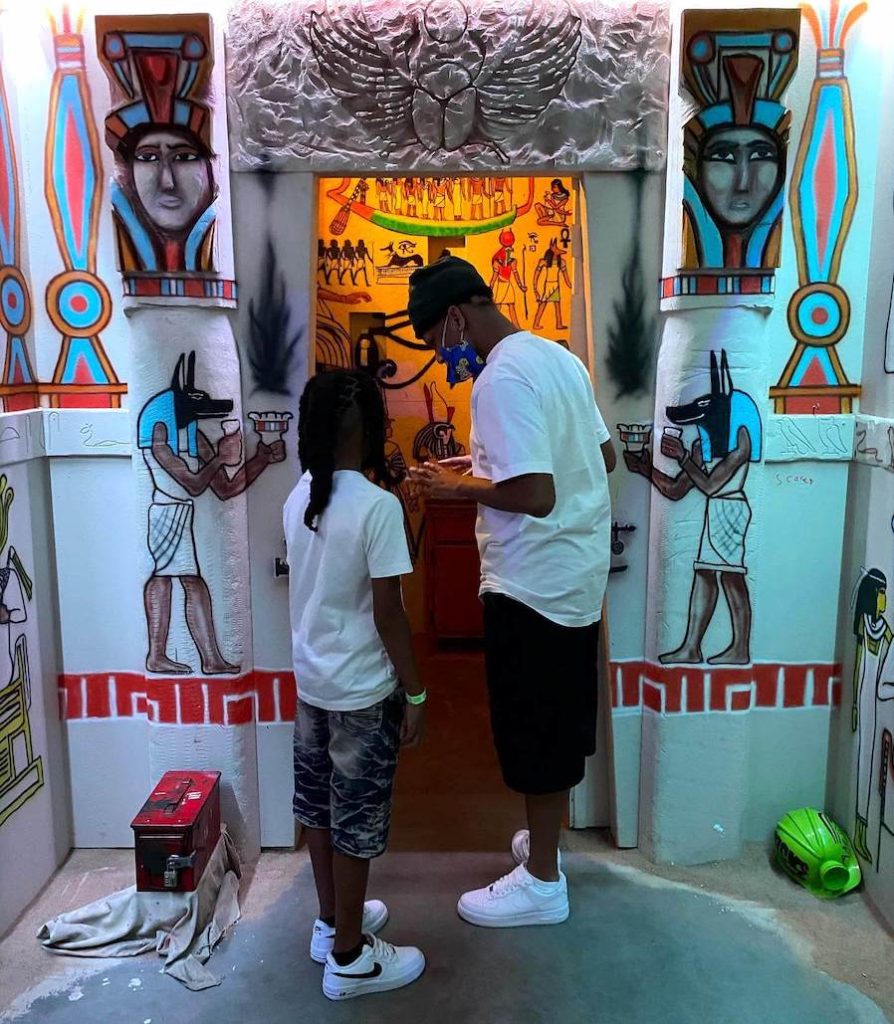 Safety Of Escape Rooms
When hearing about an escape room, it can be common to be concerned about safety. The good news is that you have nothing to worry about. You aren't really locked in the room. There is an easily accessible exit. The Gamemaster will point this out at the start of the game.
Furthermore, there are often cameras in the room. This allows the company to monitor your progress remotely. This lets them know that you are safe. Sometimes, they can use this system to give hints to struggling players.
Finding An Escape Room
You shouldn't need to look far to find an escape room in your local area. There are a few things to consider when trying to find the right one for you. These are:
Difficulty level. This gives you an idea of how hard the riddles will be to solve. If you are a beginner heading into your first room, it's a good idea to choose something fairly easy. This will allow you to get used to being in the escape room.
Picking a theme. The good news is that there are plenty of escape room themes for you to choose from. It should be easy to find one that takes your fancy.
Assemble your team. Finally, it can be a good idea for beginners to bring someone along with them. This can be a good way of gaining more confidence.
There will likely be plenty of escape rooms for you to choose from. Each time you take it on will be a new experience, as you'll be playing with a new team. If you want, you can even try an online escape room.
Furthermore, it's common for many escape room operators to frequently tweak the room design. This allows them to constantly offer a new experience to those visiting the room.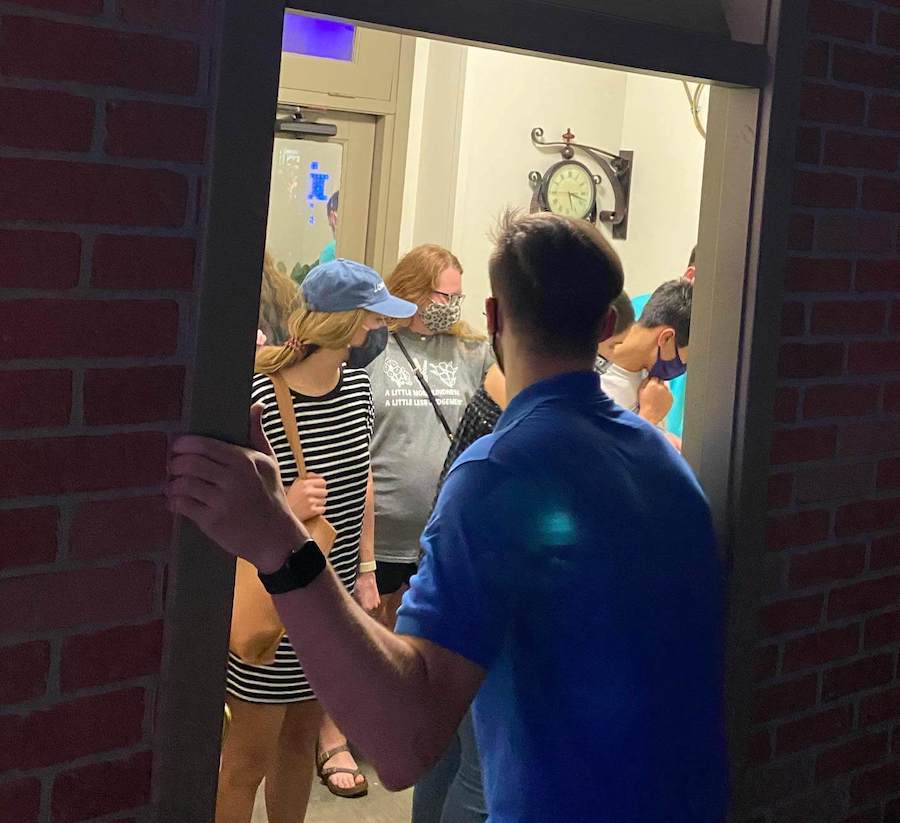 Tips For Solving An Escape Room
Often, whether you get out of the escape room will depend on a few factors. First, you'll need to be able to put the clues together. This will allow you to solve the logic puzzles. You'll also need to be able to work together as a team. With this in mind, here are a few tips that you can use:
Communicate with your team. It's important to make sure that you are communicating with your team effectively. If you think you have a clue, make sure to call it out. Participate in the group discussions, and sometimes your insight will be needed to solve the mystery.
Search everywhere. You never know where the clues will be located. So, it's important to look everywhere. If you think you have found something, share it with the team.
Listen for clues. It's common for the Gamemaster to introduce the scenario to you. You must be paying attention during this section. It could give you a clue of where to start searching.
Focus on the bigger picture. It can be easy to get hyper-focused on trying to solve one puzzle. This can leave other important clues behind. If something isn't working, move on and try again later.
Ask for a hint. If you are still struggling, don't be afraid to ask for a hint. Most Gamemasters will be willing to point you in the right direction.
Have fun. Ultimately, whether you escape or not is irrelevant. The most important consideration is whether or not you enjoyed yourself!
Most Famous Escape Rooms
There are a few notable examples of prominent global escape rooms. These include:
The Basement, Los Angeles. In this room, you will have 45 minutes to escape from a killer's basement. If you are unable to, you might await a gruesome fate. This is a great example of a well-executed theme, which is sure to give you chills.
The Office, Philadelphia. No one wants to contemplate the prospect of spending the rest of their life at work. This escape room plays on this theme perfectly. But it's also known for its difficulty. It's believed that only 20 percent of groups will be able to figure out the clues in time.
KGB Interrogation, Indianapolis. This is another clever concept. You will play the part of an American spy captured by the Russians during the Cold War. If you don't escape in time, you will be interrogated and tortured. This is notable for being one of the hardest escape rooms in the United States. It's estimated that only five percent of groups make it out.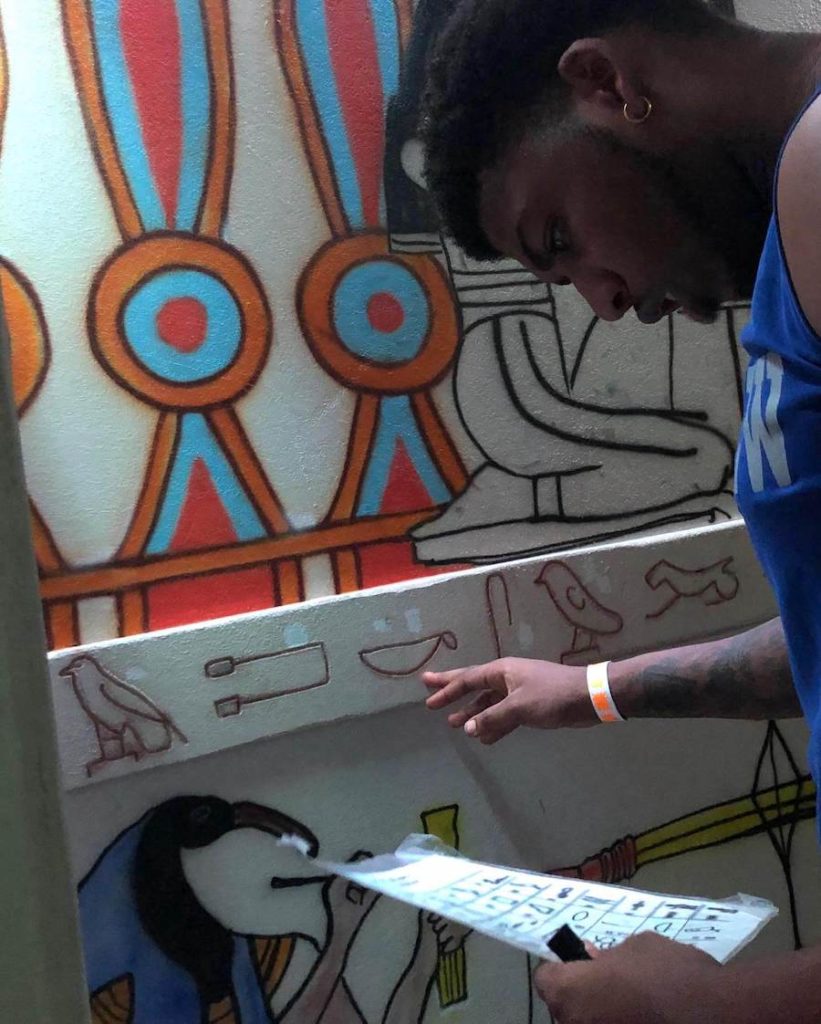 Escape Rooms At Action Jack's
Action Jack's in Conway, Arkansas, has two 15-minute escape rooms to choose from! 
The Tomb Of Amunra​ is an archeological mission that takes place deep inside the tombs of Egypt. You will be working with Lead Inspector Howard Carter and searching for ancient artifacts to solve the puzzle and escape!
The Mystery Of Lady Jackeline is a classic case of a missing person….or is it? The mysterious Lady Jackeline has gone missing from her office. Can you uncover the clues left behind to find her in time?
You can book one or both of these escape rooms at Action Jack's in Conway right here!
Final Thoughts
Escape rooms are quickly becoming some of the most popular experiences in the world. Players love to have their logic tested in an immersive environment. There are plenty of them, so you shouldn't have any problems finding one in your local area. So, give it a go and learn what makes these rooms so popular.