Planning a birthday party can be a stressful experience, especially when choosing where to host the event. It's difficult enough to plan an activity that everyone in the group will enjoy and even more challenging to find a location that will accommodate your interests.
Action Jack's is the best location to hold a paintball birthday party in Conway, AR. Our packages are fun for all ages! Not only can you play low-impact paintball, but also more options like laser tag, arcade games, and escape rooms! Also, the staff is fantastic and friendly. 
This article will help you get started planning a paintball birthday party at Action Jack's.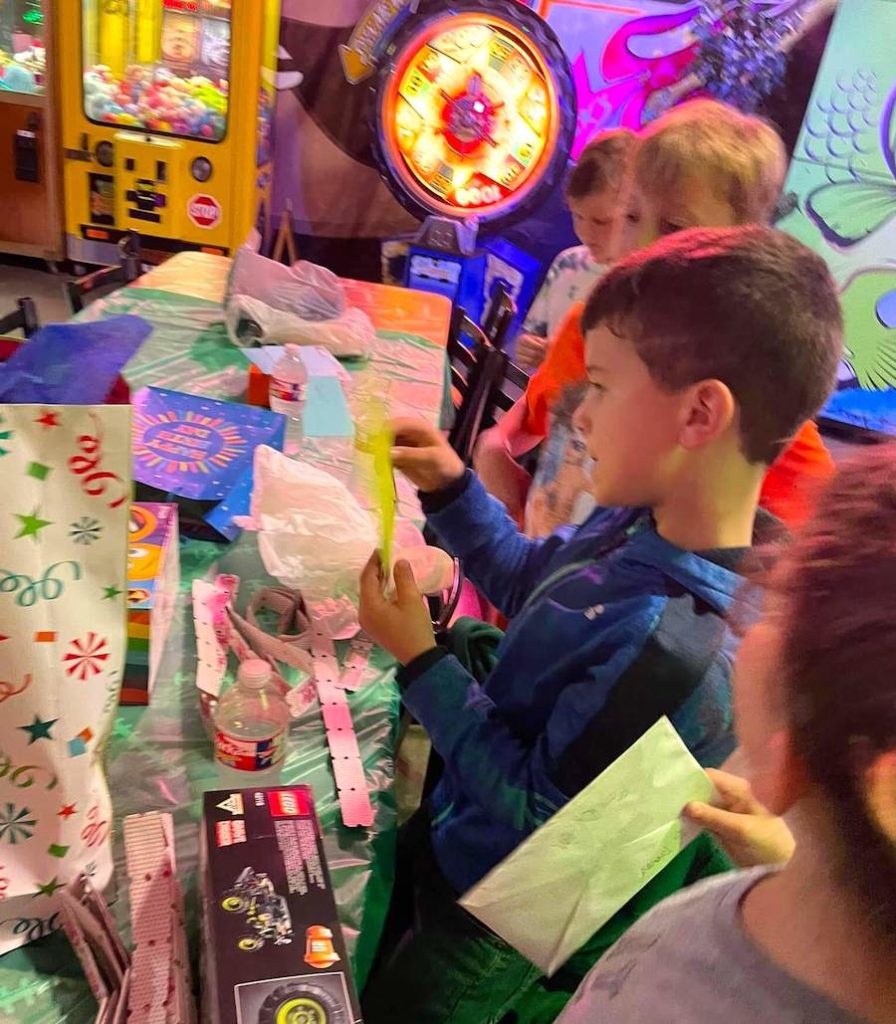 Birthday Activities at Action Jack's
Action Jack's has a variety of activities to choose from that are sure to be fun for your entire group. Let's take a closer look at some of the fun activities!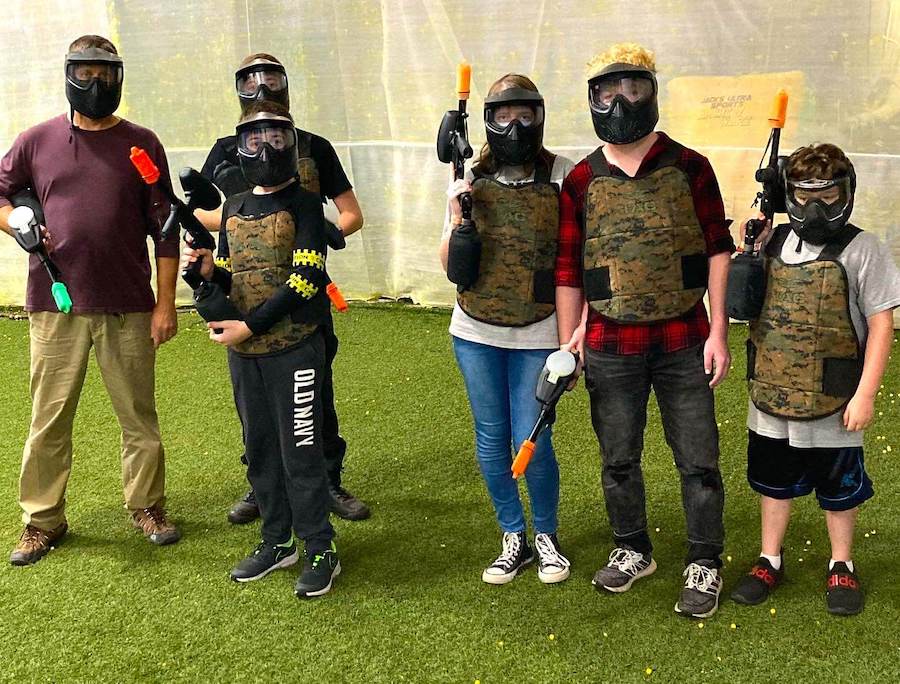 Low Impact Paintball
Are you interested in a top-of-the-line paintball experience?
Paintball is a popular group activity for all ages, and the professionals at Jack's will make sure it's an enjoyable event.
If you want a lower impact paintball experience, ask about Action Jack's Low Impact Paintball Party. This is an excellent option for kids eight years old and older. It features smaller paintballs than traditional paintballs, which makes it safer, and with less of a sting! (What is Low-Impact Paintball?)
Note: Jack's also offers Ultimate Laser tag for kids five years old and up!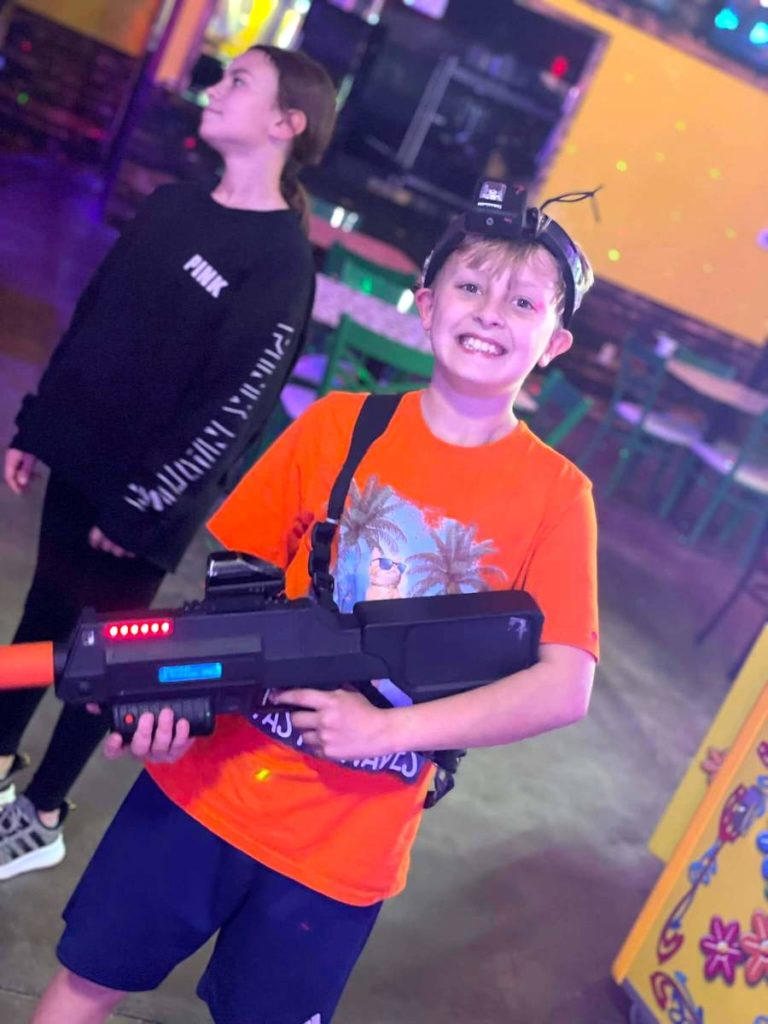 Ultimate Laser Tag
Action Jack's is home to Ultimate Laser Tag, which is Conway's best indoor arena.
Ultimate Laser Tag includes the very latest in laser tag gear and environments. Players will experience vibration feedback and sound effects as they shoot and get shot during the game. With many game options and playstyles, players will keep coming back again and again!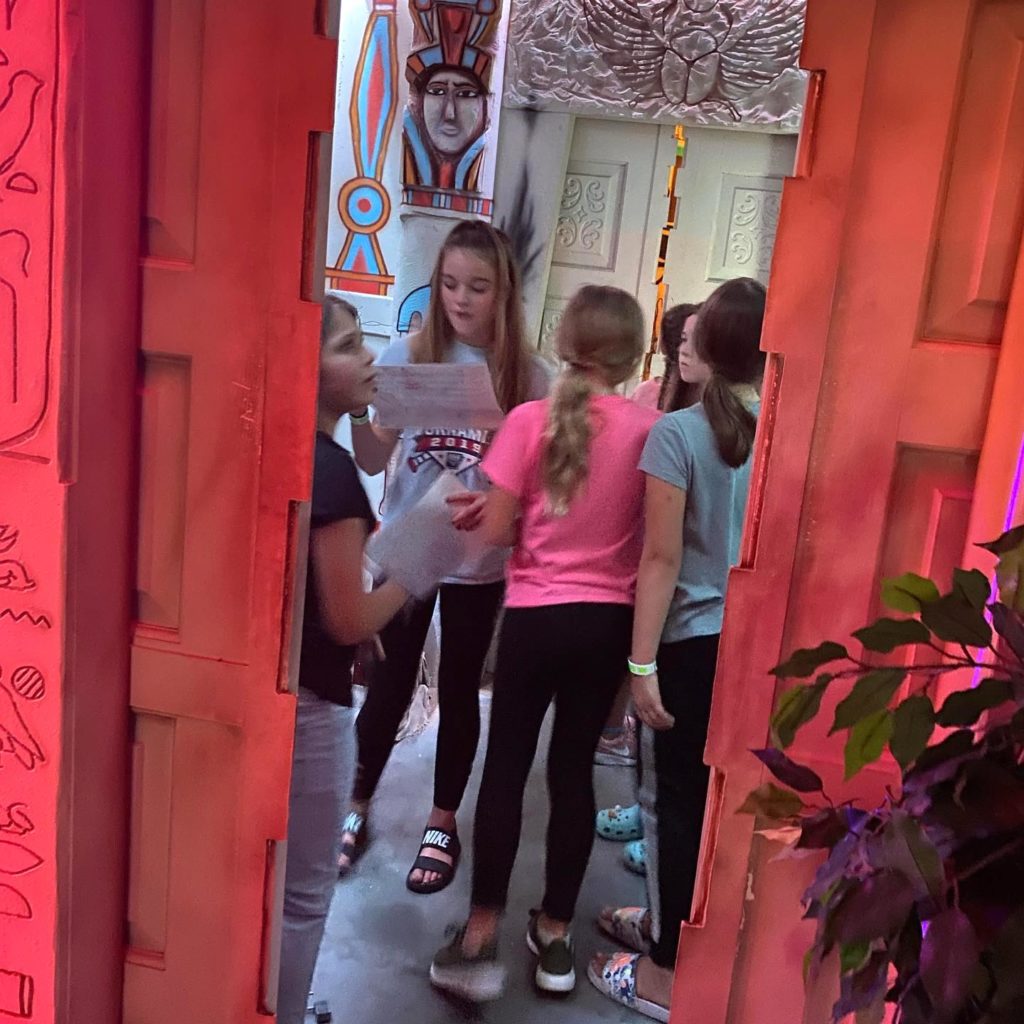 Escape Rooms
Escape rooms are a new and unique group activity, and Action Jack's offers two premium escape room experiences for you to choose from: 
The Tomb of Amunra
The Mystery of Lady Jackeline
When you enter, your team is locked in the room until you solve riddles and puzzles using clues found throughout the room.
Once you solve the last clue and escape the room – congratulations! You beat the room!
The 15-minute escape rooms at Jack's will challenge your intellect and problem-solving skills during this immersive team activity.
4 Reasons To Pick Jack's To Host a Birthday Party in Conway, AR
If you are planning a birthday party in Conway, AR, make it extra special by hosting it at Action Jack's!
Let's look at four solid reasons to pick Action Jack's to host a birthday party in Conway, AR.
1. Most Popular Activities
At Jack's, you will get unlimited access to the most popular activities.
You can choose to enjoy Low-Impact Paintball, Laser Tag, Escape Rooms, and Arcade games! This allows you and your group to explore and discover, plus create memories that will last a lifetime with friends.
2. Fun for All Ages
Jack's activities are fun for all ages. That means the parents can enjoy the party along with their kids, which will make it a memorable one for everyone involved.
3. Bring Your Own Cake and Decorations
The freedom to choose your own desserts and decorations is another thing Jack's offers. We encourage you to make your party space your own to match your party theme! (For tips on decorations, check out this article!)
4. Private Parties
If you have a huge group or prefer to play with only your group, you always have the option to book a private party during the week! You will get a completely customized experience! Book your private party online; it's fast and easy!
So if you want to celebrate your child's birthday with a large group of friends or family members, then this is undoubtedly an option for you.
Plan Ahead
The first thing you'll need to do is decide what type of party you want to host, whether it's a low-impact paintball party, laser tag party, or a combination of activities. You'll also need to decide the date, time, and theme of the party.
Decorations
After you've picked your party theme, it's time to decorate. By doing so, you'll create an environment that enhances the party experience for everyone in attendance. Feel free to decorate your party space with balloons, streamers, and more to make an extra festive atmosphere at Jack's.
Here's a handy video for theme ideas:
Frequently Asked Questions
How Do I Book a Party or Group at Action Jack's?
If you want to book a party or group at Action Jack's, just visit the website and book your reservation day and time online! 
Does Action Jack's Require a Deposit for Parties and Groups?
Action Jack's requires deposits for parties and groups. This helps us reserve the right amount of equipment and space for your party.
Does Action Jack's Allow Walk-In Players?
Action Jack's allows walk-in players. However, walk-in players may have more of a wait to play. 
Final Thoughts
If you're looking to book a paintball birthday party for your child, then consider a low-impact paintball birthday party at Action Jack's!
To book your party or to learn more about hosting paintball parties at Action Jack's, checkout our website!