Play Games. Win Tickets. Pick Your Prize!
Action Jack's, Where Every Day is Game Day!
Ready to unlock a treasure trove of fun? Welcome to the heart of Jack's Family Fun Center—our thrilling, sparkling clean arcade! With over 50 high-quality games, we're the ultimate gaming destination for folks in Arkansas and beyond.
At Jack's arcade you will find all of your favorite arcade games; Skee-Ball, Air Hockey, Claw Machines, Arcade Punching Bag, Pop-A-Shot Basketball, and over 50 more!
"Bunch Of Arcade Games, Tons Of Prizes, Wonderful Staff"
"Awesome Place In Every Way. Lots To Do. Great Atmosphere."
"Really Clean And Colorful"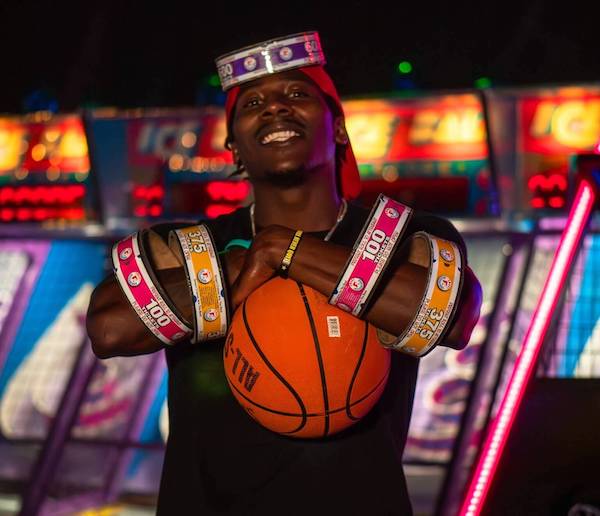 #1 Arcade Game:
Ticket Ring
Step right up to the mesmerizing world of Ticket Ring, our most popular game that lets you go home a true winner! It's a claw machine like no other; here, you can grab ticket rings ranging from 100 to 900 values. Show off your rolls of tickets and become a Jack's Arcade legend!
Why settle for less when you win fantastic prizes!? Win and walk away with jaw-dropping prizes—think PS5, Xbox, or even a giant stuffed animal!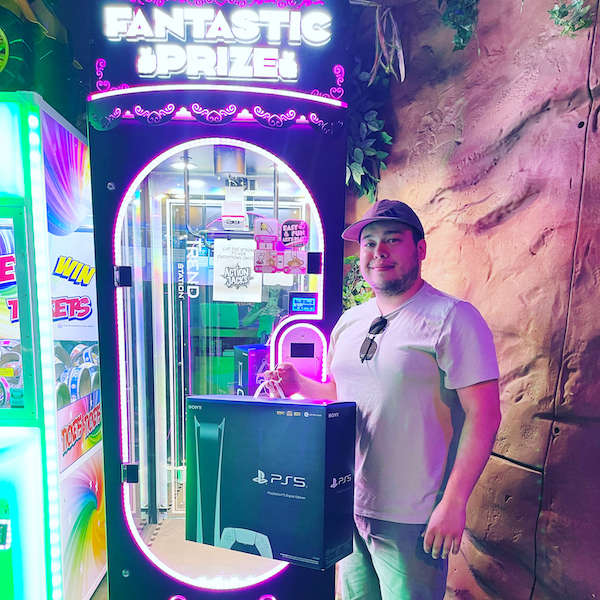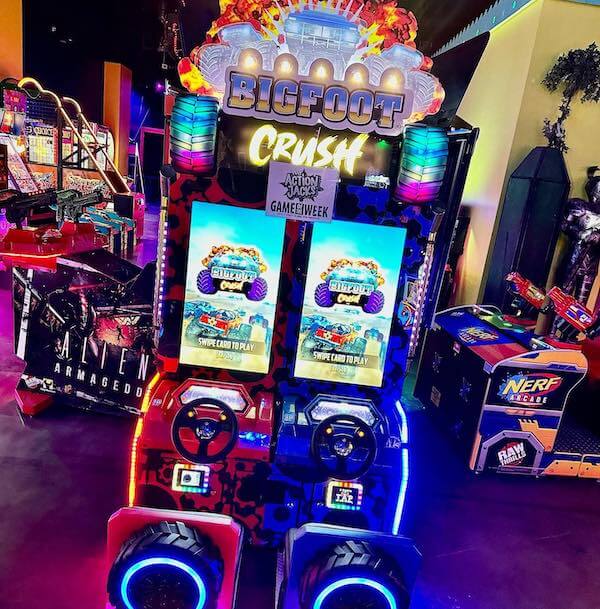 So Many Games, So Little Time!
And that's not all! Our selection is vast:
Try your hand at classic Skee-Ball.
Enjoy a thrilling game of Air Hockey.
Test your strength with our Arcade Punching Bag.
Shoot some hoops in Pop-a-Shot Basketball.
Did we mention our arcade is spotless? Our team works tirelessly to ensure every game is in perfect working condition, so you can focus solely on having fun!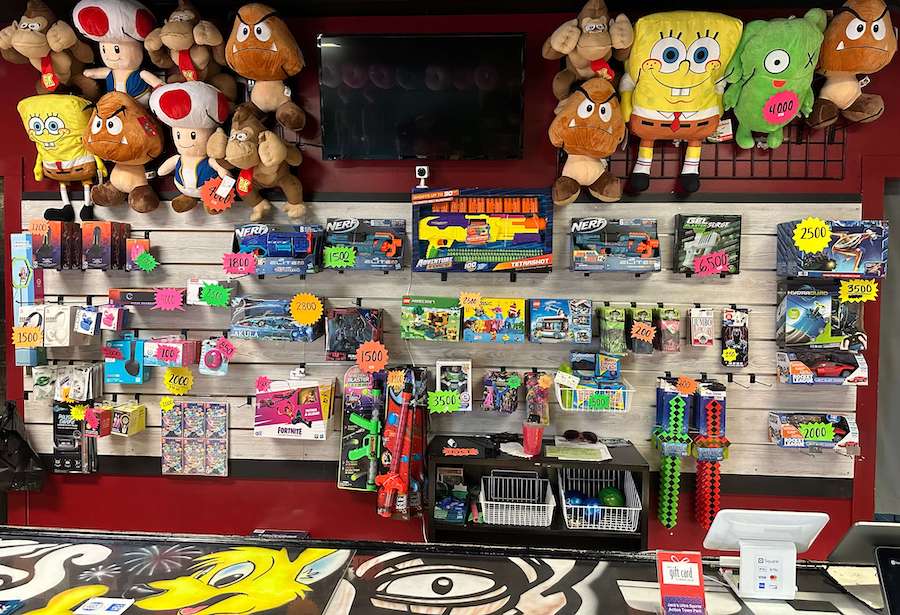 We keep the excitement rolling with new prizes added to our prize counter every single week! Our shelves are bursting with the newest, coolest stuff just waiting to be taken home. Collect and save your tickets on your Jack's Arcade Card and come back to claim the high-value prize of your dreams!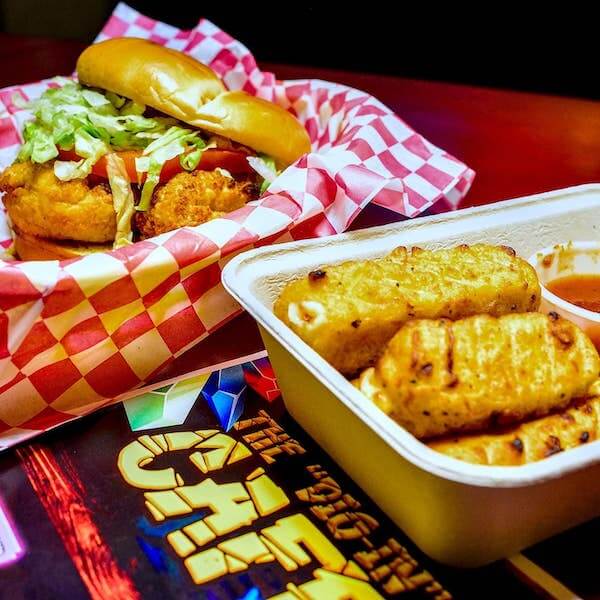 Fuel Up at Our On-Site Restaurant!
Hungry after all that gaming? Grab a seat at our restaurant, the Dig-In Cafe for some scrumptious food and refreshing drinks. Adults can enjoy a chilled beverage at the Safari Lounge, perfect for those aged 21 and over.
More Than Just an Arcade!
Looking for other activities? We've got you covered. Take your pick from:
At Jack's Family Fun Center, the fun never stops! We're so much more than an arcade; we're your one-stop destination for unforgettable experiences.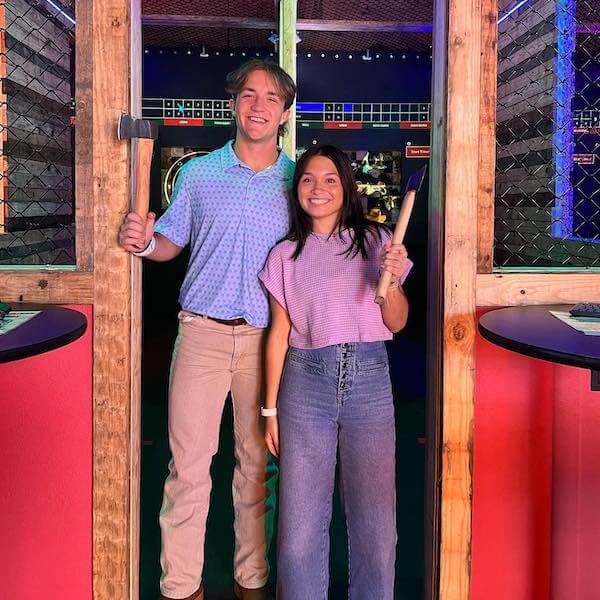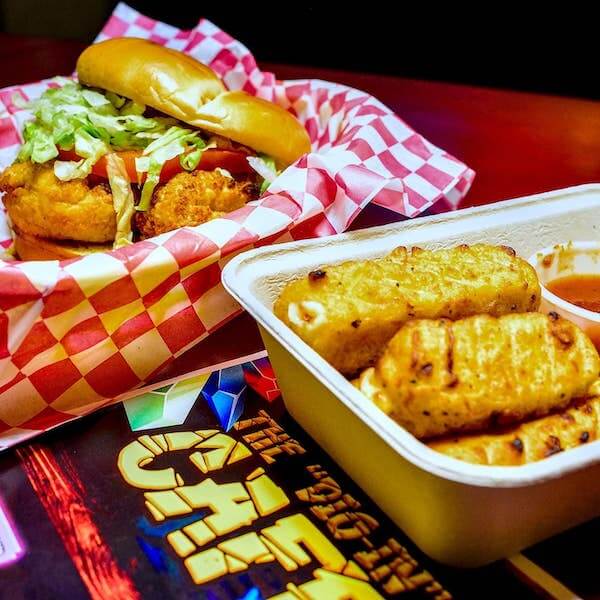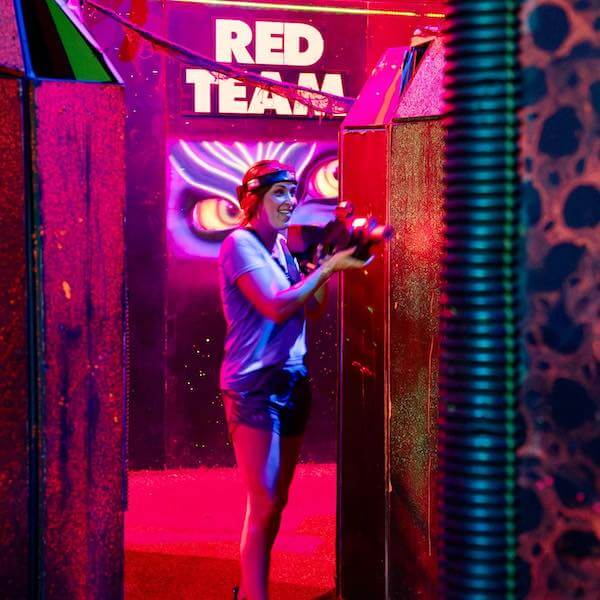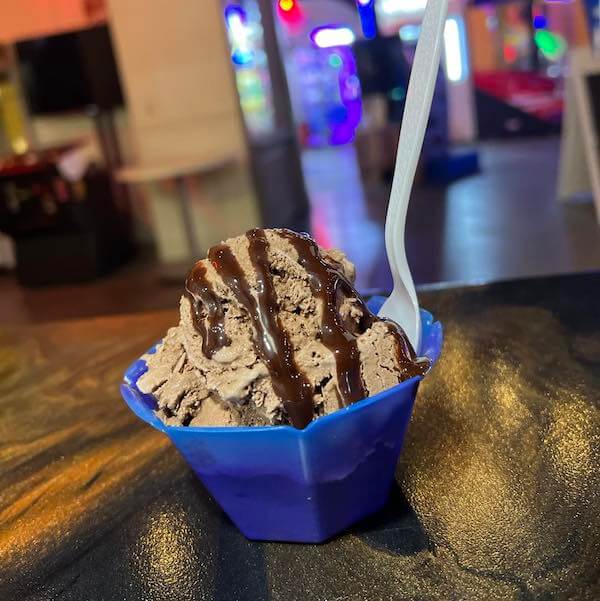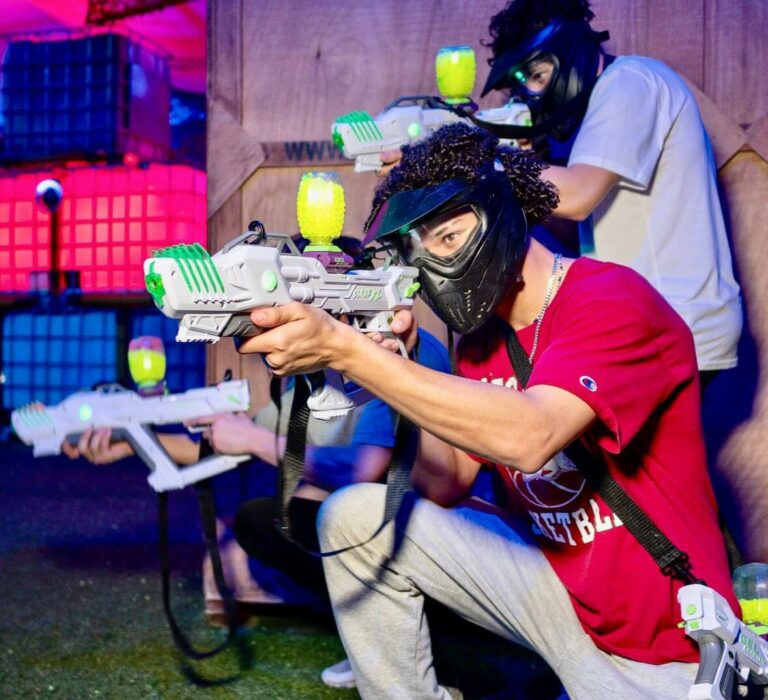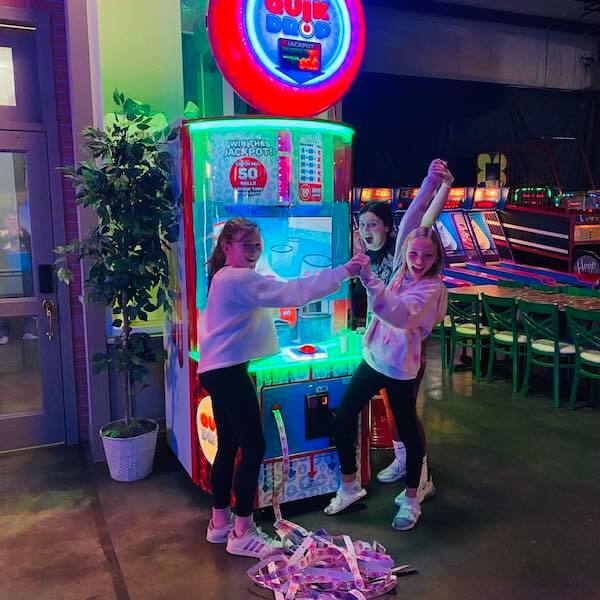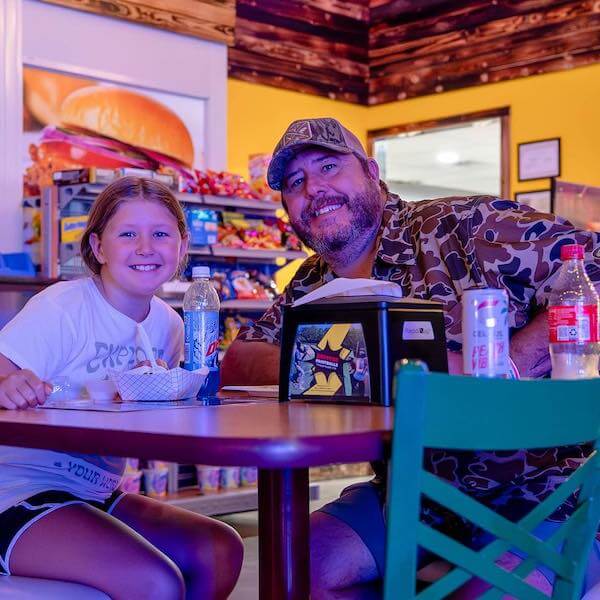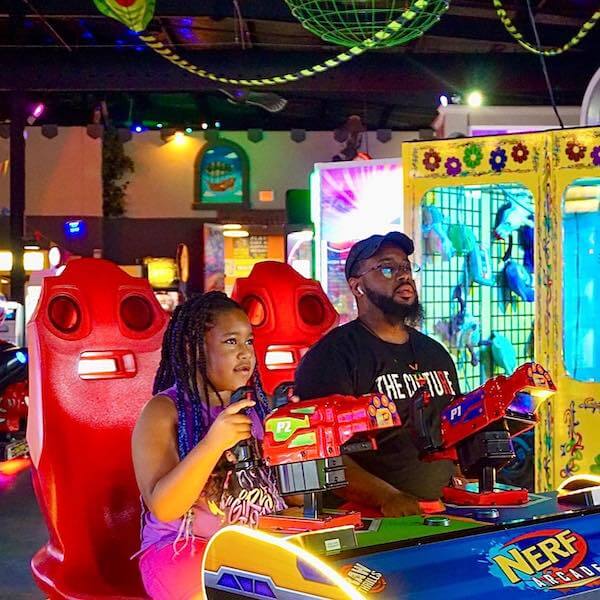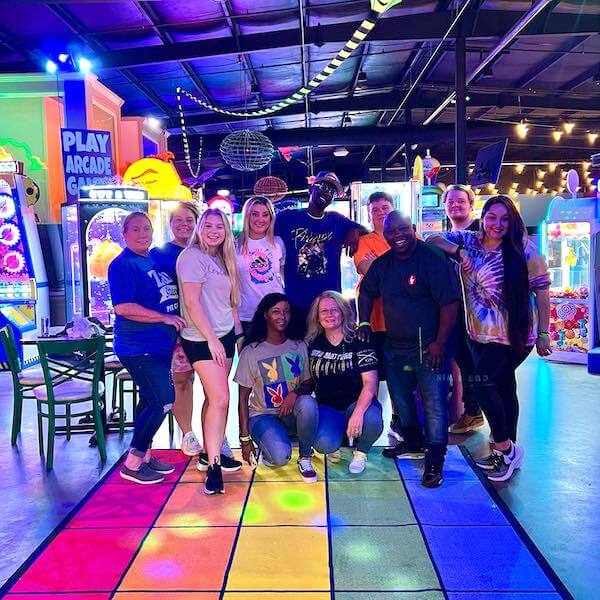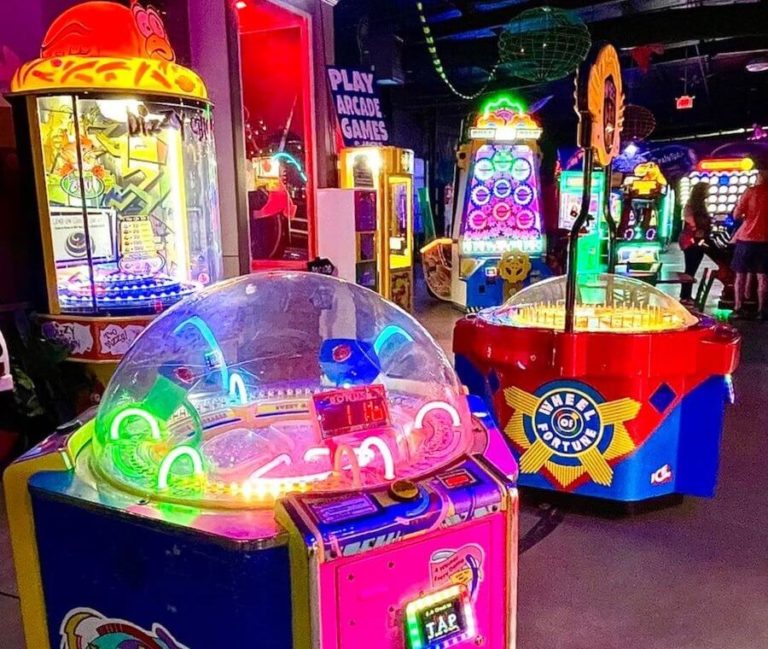 Our combo packs bundle multiple activities & save money!
Our combo packs will save you money while maximizing the fun! Try our Ultimate Laser Tag, Low Impact Paintball, Escape Rooms and More!