A corporate event can be a great way of boosting team morale. It'll help your team strengthen their bond and boost productivity. Planning a corporate event doesn't need to be difficult or stressful! As long as you follow a few simple steps, you will deliver a great event. Let's look at some of the tips that will help you plan a corporate event in Conway.
Establish Your Goals
The first thing you need to do is decide what you want to achieve from the event. You may just want to have a fun day and build your bond. Or possibly you want to work on teamwork, improve communication, or build industry-related skills. Understanding what you want to get out of the corporate event will help you make the rest of these decisions.
Set Your Budget
The next thing to do is to set a clear budget. This will inform the things that you can deliver. If possible, set aside five to ten percent of your budget as a cushion if some unexpected expenses come up.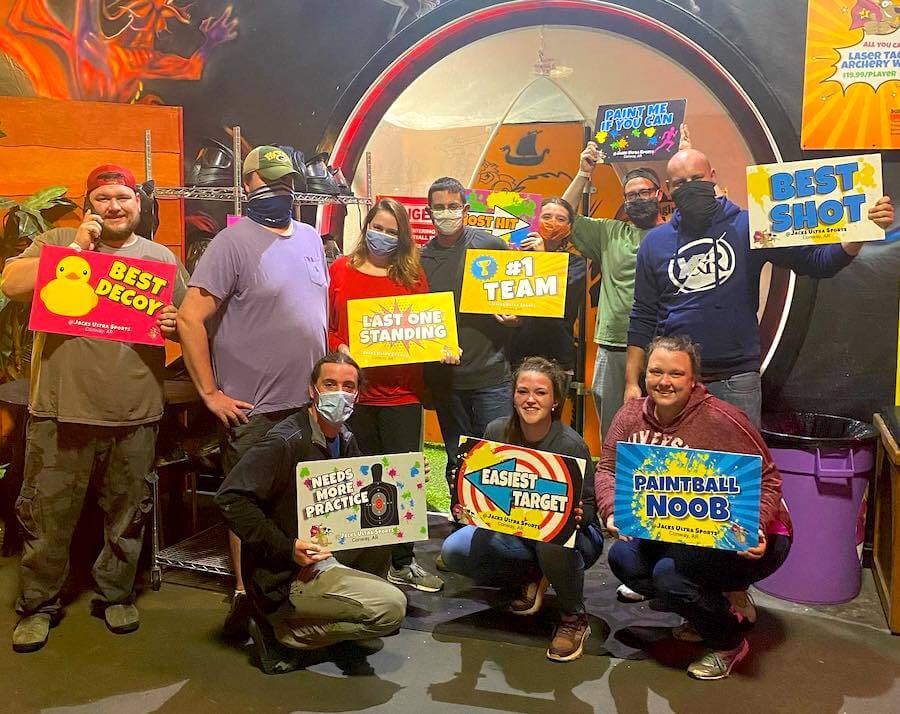 Pick A Theme
The next thing you want to do is decide on your theme (if you want a theme). The theme can be related to the goals of your event. For example, if you want to focus on building your team, try and activity where teamwork is a core component. Or if you want to learn a specific skill set, bring in a speaker for that skill.
Delegate To Your Team
Once you have got all this planned out, you'll be able to start creating a timeline and decide when everything will need to be booked by. For example, you might want to book the venue and activities a few months in advance, especially if you have a large group.
If you have a small corporate event, you might be able to plan most of it by yourself. But for a bigger event, you may want to have a team to back you up. In this case, delegate an event component to each member. When you are coming up with your timeline and plan, make sure you stay organized! For example, you can put the team members' names, the aspect of the event, and the deadline into a spreadsheet. This will help you make sure that everything is being taken care of.
Get Rough Numbers
At the early stage of the planning process, you want to make sure that you have a rough idea of the number of people planning on attending the event. One of the ways that you can do this is by asking for an expression of interest.
Once you know the numbers and budget, you will be able to book your venue. Make sure that it will be big enough to fit everyone. It's also important to check that they have everything you will need to achieve your goals for the event.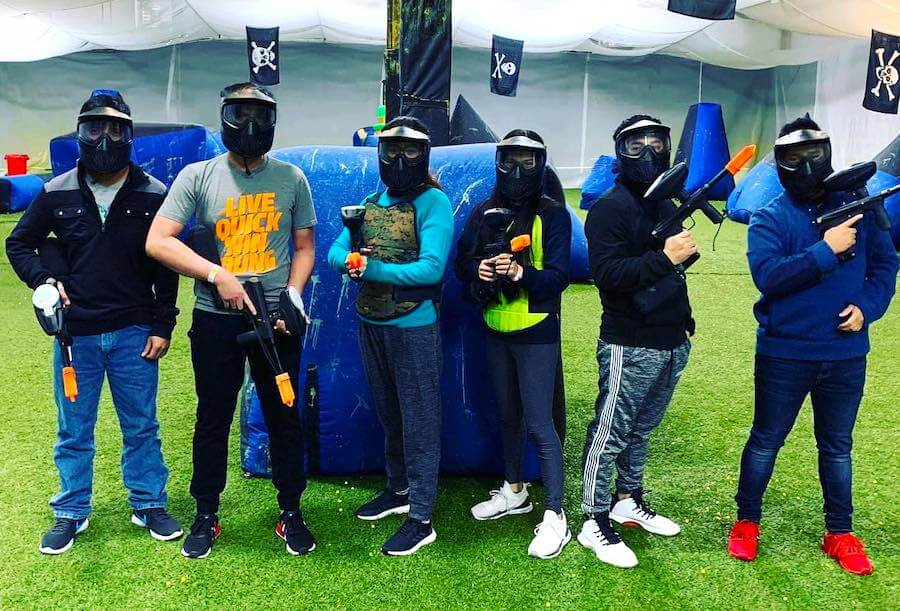 Book The Venue
Make sure you understand how the event will flow; when people will take breaks, have some food and water, and when they can expect the event to end.
Tips For Hosting A Corporate Event At Action Jack's In Conway
When choosing your activities at Action Jack's (Low-Impact Paintball, Laser Tag, Escape Rooms, Arcade), it is simpler for the host if everyone does the same activities. However, we can always work with your group if people prefer to pick and choose what activities they would like to do.
If you choose a date and time outside of our regular operating hours, you will likely have the entire place to yourself! You will have a more personalized experience and will not have to rotate games with players outside of your group. If your event is on a weekend during our standard hours, your group will still have a designated area, but other groups and walk-in players will also be enjoying the activities.
Book The Activity
When you book an event at Action Jack's, you will also be choosing your activities! Your group activity should be something that will get people excited! You also want something that will facilitate team bonding. This is why Jack's is such a popular choice! With Low-Impact Paintball, Laser Tag, and Arcade Games, everyone has a fun and new experience together, which is a big part of bonding. (link)
There are many reasons why people love to book these activities. First, they are low-impact but still active. So they can be enjoyed by people of all ages and abilities. Additionally, they are very exciting, testing both physical and mental skills.
Promote Your Event
Once you have the venue and activities locked in, it's time to promote the event. There are lots of ways that you can do this. You can use things like bulletin boards and emails to increase participation in your organization.
Finalize The Numbers
Once you have promoted the event and gotten confirmation from your attendees, you should have a good idea of the final number. This will give you a clearer idea of how many people will be coming to the event and you can then start making the final preparations.
Prepare The Final Order
Once everything is locked in, you can start to create your final schedule of events. This is where you get into the nitty-gritty. You'll need to strike a balance between valuable information and fun. You'll also want to allow some time for participants to mingle. Remember to allow a bit of leeway in case there are any delays in people arriving or getting situated.
Make Final Preparations
As the date of the event gets closer, it's time to start making your final preparations. Make sure that there is enough food and drinks. Check that the dietary requirements of the participants to make sure that you have something for everyone.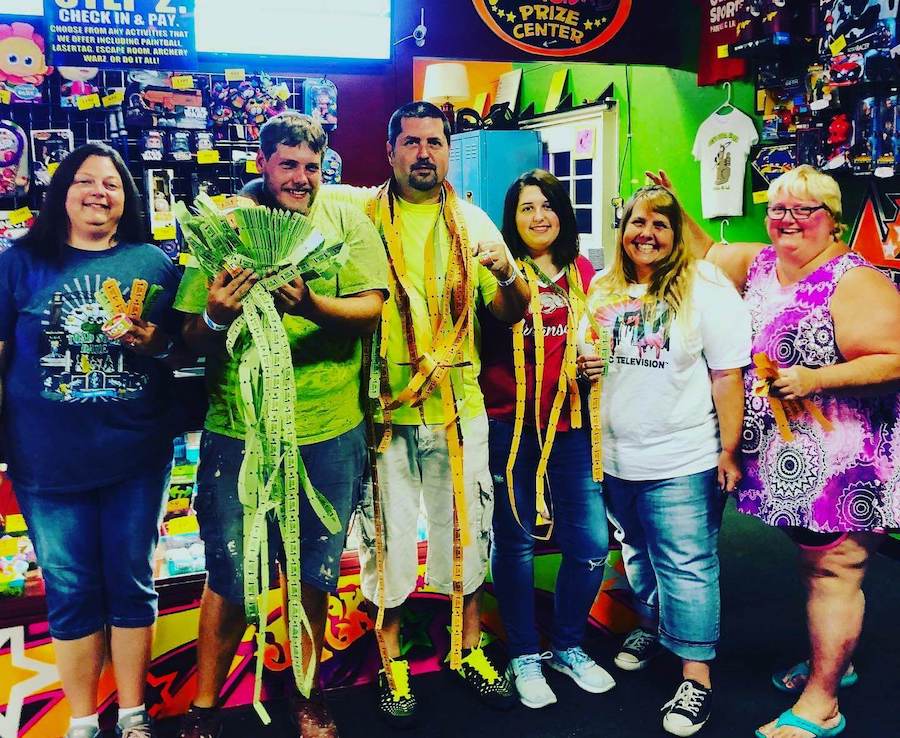 On The Day
Hopefully, by this point, everything will have been planned out. Now the only thing that remains is to put on the event. On the day, it's important to make sure that everything is running smoothly. Ensure that everyone knows where they need to go. Also, be prepared for any unexpected delays or problems to arise.
After The Event
Whether you are running a small team-building day or a big event, you'll benefit from asking for feedback at the end of the event. This lets you know what you did well and some of the areas that you might want to improve in the future.
There are plenty of ways that you can gather feedback. You can ask participants to fill out a form or send a follow-up email asking people to fill out a digital survey (google forms are a free option). If you want to get more in-depth insights, you can talk to people in person and ask them specific questions about how the event went.
Final Thoughts
Putting on the ideal corporate event doesn't need to be difficult or stressful. As long as you have a good plan, everything should go off without a hitch. If you are planning a corporate event in the Conway, Arkansas area give us a call, or book your event online in just minutes!